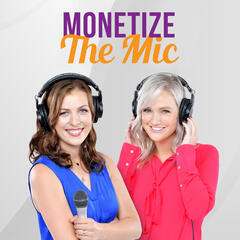 On this episode of Rhodes to Success, Jessica interviews Dr. Joanie Connell. During the show, Jessica and Joanie discuss helicopter parenting, generational differences in the workplace, what makes a great leader, how to help employees be resilient, and how to find a career that excites you.
Main Questions Asked:
What are the pros and cons of helicopter parenting?
Talk about millennial and generational challenges in the work place.
Comment on how different generations figure out how to be happy in their career.
Do you think the transition from employee to contractor jobs help people find a work/life balance?
What does it take to be a successful leader?
How do you teach employees to take on leadership roles?
What can we do to help our employees be more resilient?
How can people find a career that excites them?